Boxing Gym Software – What to consider
When opening a boxing gym, there are several software programs that can be very helpful in managing the business. A good boxing gym software program will help with membership management, and keeping track of finances.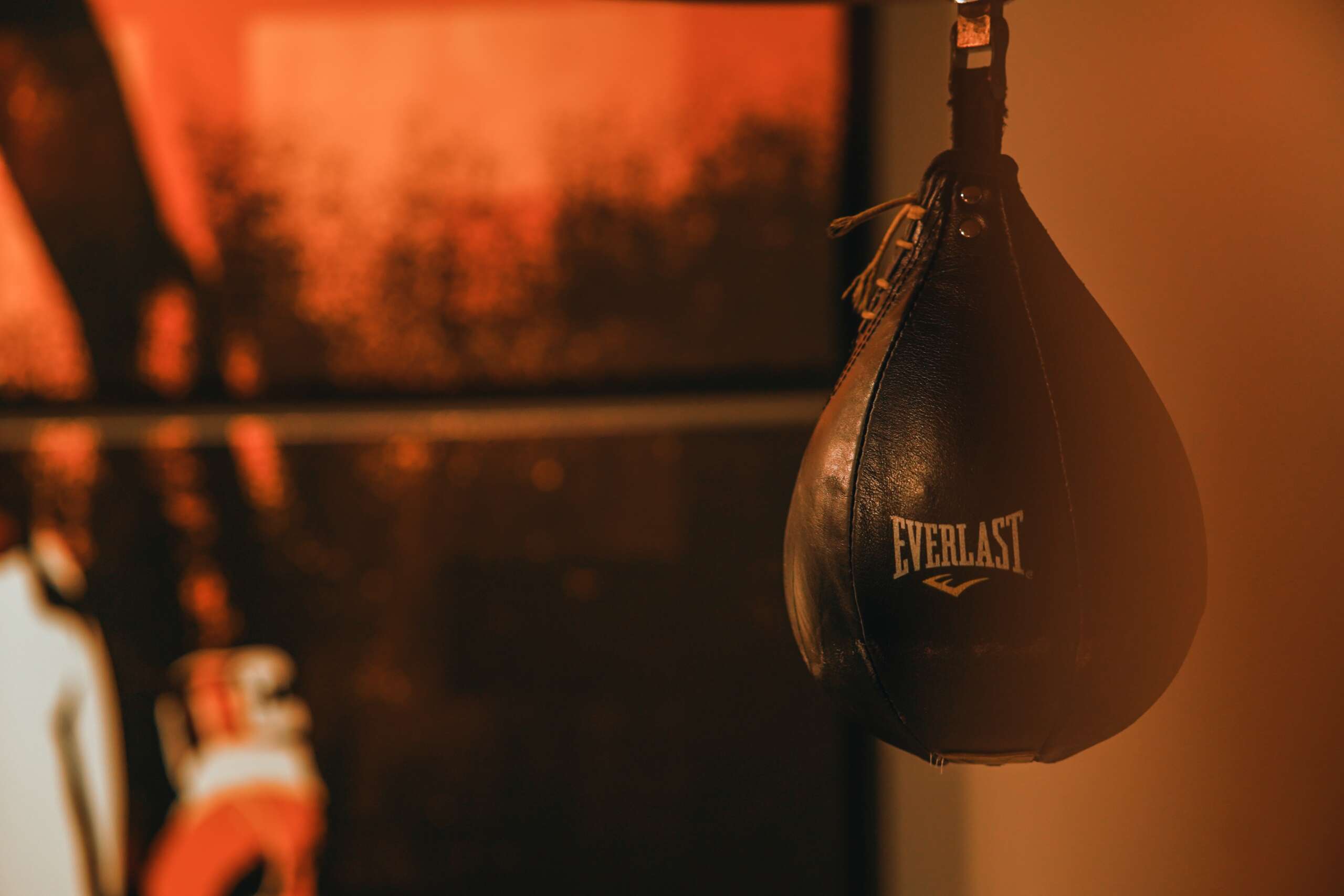 24/7 access control
In a boxing gym, it is important that there is 24/7 access control in order to ensure the safety of the members and staff. This means that only authorized individuals are allowed into the gym at all times, and that access is restricted to those who are supposed to be there. This helps to prevent accidents or injuries from happening, and also keeps unauthorized people from entering the gym and causing trouble.
Another important reason for 24/7 access control in a boxing gym is to protect the equipment. Boxing equipment can be quite expensive, and it's important to make sure that it is secured and not damaged or stolen. By having a system in place that restricts access to only authorized individuals, you can help to protect your equipment from being damaged or stolen.
---
Automated Check-in
Automated check-in is an important aspect of any boxing gym. It keeps track of who is in the gym and when they arrived. This information is important for a variety of reasons. For one, it helps the staff keep track of who is in the gym and when they are scheduled to leave. This information can also be used to keep track of who is using the equipment and when. Lastly, it can help ensure that everyone who is in the gym has paid for their membership. Automated check-in makes all of these things easier and helps to keep the gym running smoothly.
Check-in with Fobs, Phone or Cards
When a member arrives at the gym, they should be able to use their gym key fob, phone, or card to check in. This makes it easy for the staff to keep track of who is in the gym and when they arrived. It also allows the member to have their own personal record of when they were in the gym and what they did while they were there. This can be helpful if there is ever an accident or injury that occurs in the gym.
---
Recurring Billing
Recurring billing is important in a boxing gym because it allows the business to maintain a steady cash flow. This is especially important for a business that relies on equipment and other purchases that need to be made on a regular basis. Without recurring billing, the boxing gym would have to wait until it has enough cash on hand to make a purchase, which could seriously impact its ability to operate efficiently.
Marketing
In order for a boxing gym to be successful, it is important to have a good gym marketing strategy. This means creating a plan that will reach potential customers and get them interested in what your gym has to offer. There are many ways to market a boxing gym, and the most effective approach will vary depending on the specific business. Some of the most common methods include advertising in newspapers and magazines, posting flyers in local businesses and schools, setting up a website, and using social media platforms like Facebook and Instagram.
Marketing is important because it helps create awareness of your business and attracts new customers. It can also help build loyalty among existing customers by reinforcing the positive image of your gym. Effective marketing also helps differentiate your boxing gym from competing businesses, which can be critical in a competitive market. Ultimately, a well-executed marketing strategy can help make your boxing gym more successful and profitable.
Having a marketing system built-in to your gym software allows you to send members emails about events and also special activities. It also allows you to remind old members who have not been in a while to continuing using your boxing gym.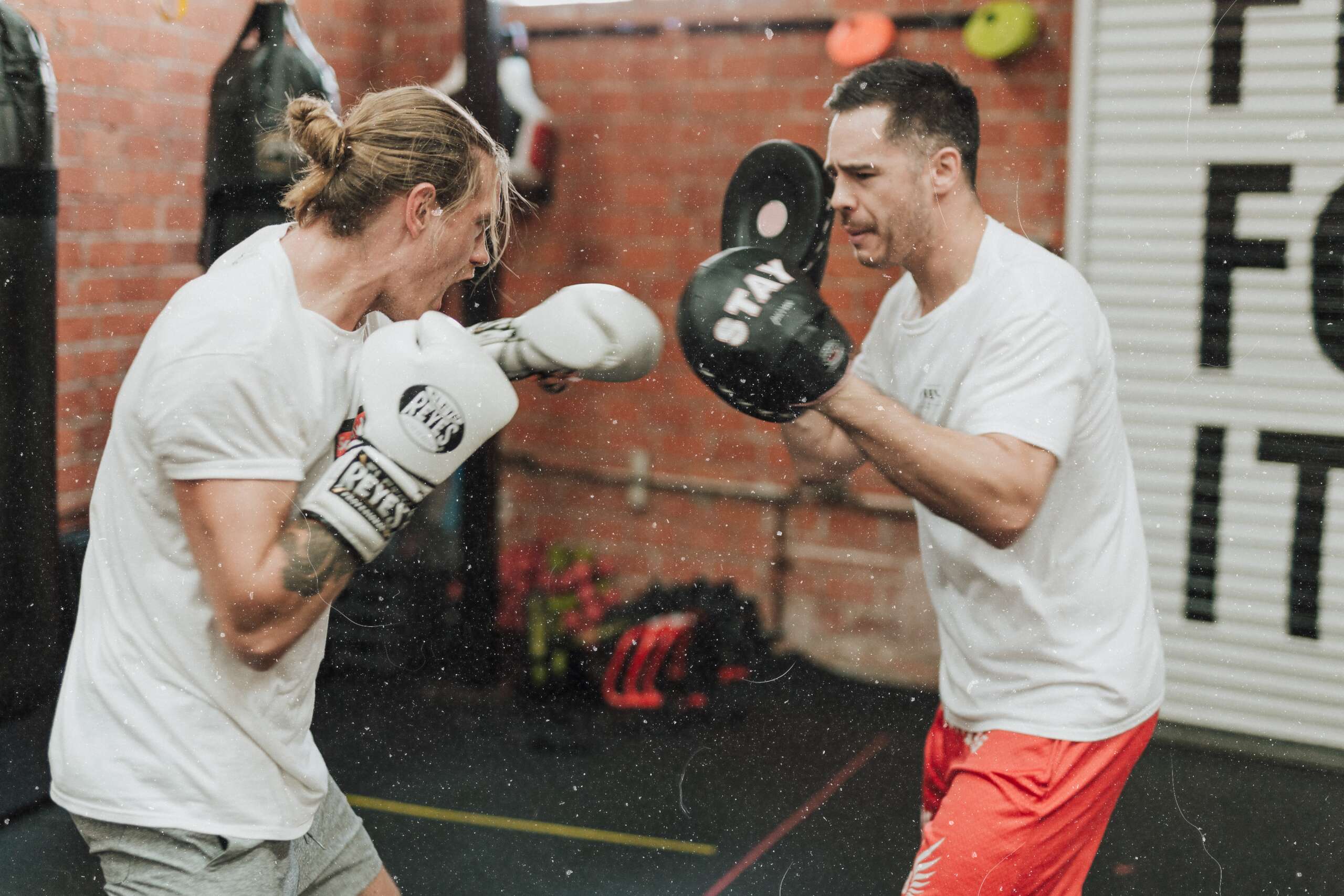 Retail point of sale
POS or point of sale system is an important part of any boxing gym software. A POS system helps keep track of all the transactions made in a boxing gym, from sales of memberships and training sessions to the sale of equipment and snacks. It also helps manage the inventories for the boxing gym, ensuring that there is always enough stock of the items that are being sold. In addition, a POS system can provide reports on how well the boxing gym is doing financially, which can be helpful in making decisions about future improvements or changes to the business.
Scheduling of classes
Depending on the type of boxing gym you have, you may want to consider getting software that can schedule classes and or times for certain activities.
This type of program will allow you to input the date and time of each class or event, as well as the location. This information is important in order to make sure that your gym is running smoothly and that all of your classes and events are accounted for.
Easy to set-up and easy to Manage
When you are looking for software to use for your boxing gym, it is important to find something that is easy to set-up and manage. You want to be able to get the program up and running quickly so that you can start using it right away. In addition, you want to be able to easily add or remove features as needed, without having to go through a lot of hassle.
Online or Offline
Depending on your needs, you may want to consider gym software that is capable of working both offline and offline. This can be helpful if you want to be able to use the program at different times or in different places. For example, if you want access to work even if the internet is down or if you plan on using the software want to monitor your gym from your house.
Compatibility with Other Programs
It is also important to make sure that the software you choose is compatible with other programs that you may be using. For example, if you have a point of sale system in place, you will want to make sure that the software you choose can interface with it. This way, you can avoid any potential problems that could arise from using two different programs.
Affordable Price
Finally, you will want to make sure that the software you choose is affordable. There are a variety of different options out there, and you want to make sure that you find something that fits within your budget. In addition, you may want to look for software that you pay fro outright instead of paying a monthly fee.
There are many different software programs available for boxing gyms, so it is important to do some research in order to find the best one for your needs. With a little bit of time and effort, you should be able to find the perfect software for your boxing gym.