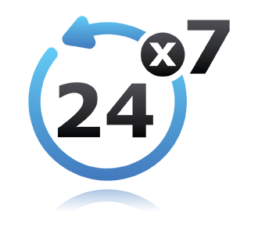 24/7 Access Control
Standalone opening of doors, turnstiles and even tanning beds.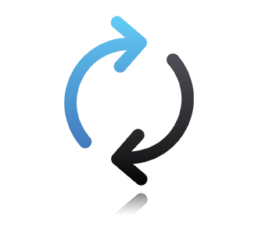 Automated Check-In
Check your members in with Gym Assistant operating in the background.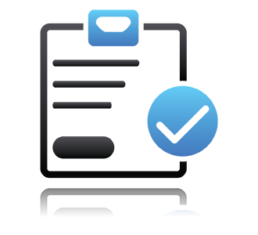 Flexible Recurring Billing
Run recurring billing for memberships with flexible options for processing transactions.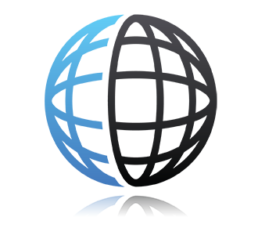 Marketing Communications
Templates, batch emails, mailing labels & more.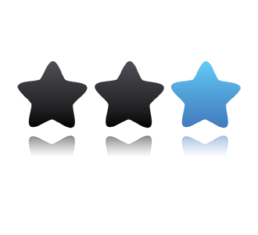 Powerful Reporting
 A variety of Financial, Journal, Visit, and Membership reports.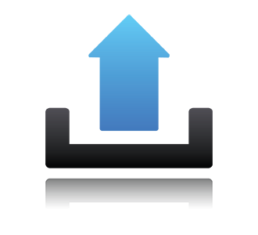 Retail Point of Sale
Start selling -- drinks, supplements, clothing, whatever you like!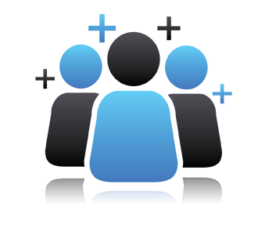 Online Member Portal
New Member Sign-ups & Existing Member Payments

Gym Assistant
Bluetooth SmartPhone Access
Gym Assistant Bluetooth SmartPhone Access lets you provide convenient, secure Bluetooth access to anyone with an assigned digital SmartKey at the click of a button.
Find out more
Your Gym Assistant ™

Membership management software that's really easy-to-use.
Full membership solution for small to medium size gyms, health clubs and fitness centers.
◉  Automated Check-in
◉  Billing
◉  Marketing Communications
◉  Reports
Get Quote Now
Save Time With Our Software.
We take it personally to help gyms make their clients a priority and not their software. We got the software covered!
Now it's easier than ever to check-in members, process EFT/ACH, credit card payments, and create reports. Gym Assistant's intuitive interface guides you each step of the way. Staff training takes less than 10 minutes!
Before you know it, Gym Assistant will become your everyday business "assistant" – providing the tools and critical information you need to operate and manage your membership club.
Find out more
Gym Assistant's  Quick Facts
Gym Assistant is an installed application for Windows ONLY that lets you fully control your data.
Our software is neither a browser-based nor a mobile app for phones or tablets.
AND… rather than endless monthly subscription fees, when you purchase Gym Assistant software you own it up-front. It is that simple. You buy it, you own it.
Find out more
Gym Assistant Membership Software is used by