Need a Gym Manager? 

Here's

 what you should look for
As a prudent fitness centre/gym owner, you must be well aware of two indispensable features of running a successful business.
The first is to have a good range of cutting-edge equipment with well-sorted workout areas and the second one being a pragmatic and sagacious gym manager. The former surely is relatively easy to procure and set-up with some planning but hiring a responsible gym manager is no easy task. It can both be exhausting and time consuming not to mention the lack of dedicated people in the fitness industry. A manager needs to make your life easier and not more complicated.
To help you smartly streamline the process of finding the right person to manage your gym, we have listed out a Gym manager job description or Gym Manager responsibilities that you should look at before hiring someone for your gym. Let's take a look-
---

1. Management of the 'tools'
The equipment and workout area is the heart of your gym. To ensure a satisfactory level of safety is maintained while machines are in use or otherwise is the very first thing that should be on the priority list of a good gym manager. A manager needs to have a good inspection and maintenance schedule so that not only wear and tear to the equipment is minimised but also your gym members can work out in a safe environment.
In case of a breakdown, cause of the breakdown along with a quick fix should be planned by the manager without any lackadaisical attitude. For standalone workout area (warm-up area, pilates etc.) they should ensure that mats are cleaned frequently, the area remain sweat-free and odour-free, the mirrors are properly hinged to the wall and any kind of 'wear and tear over time on the machines and infrastructure is addressed promptly.
---
2. Establishing and Effective Team and Igniting Team Dynamics
One of the many Gym Manager responsibilities which should be performed diligently is to know how and when to recruit as well as manage productive people who can handle various verticals associated with a fitness centre.
A good general manager should ensure that the cleaning staff should be the last ones to enter the gym and should leave the gym in spick and span condition for the next day. A good manager  should also ensure that the administrative staff is well versed in your gym software database management and kee well-organised data about inventory, clientele and other requirements at the gym.
Overlooking the marketing team as well as hiring qualified instructors is also a major role a gym manager should undertake so that members can get best out of the time they invest in the gym. 
---
3. Get the Word Out! 
Your business should make some "noise". No matter how loaded your gym is with top-tier equipment, unless people know about it, unless people are intrigued about visiting the place, it's worthless. So, a smart manager should be able to push the brand out and generate more and more leads. They should be able to utilise the power of social media paired with traditional marketing techniques such as flyers and print media ads to spark interest among people. Regular events, festive discounts, group discounts are some of the marketing tools a gym manager should know their way around to win over new clints. The more the manager is able to put your brand out there, the more likely your bottom-line is going to explode.
---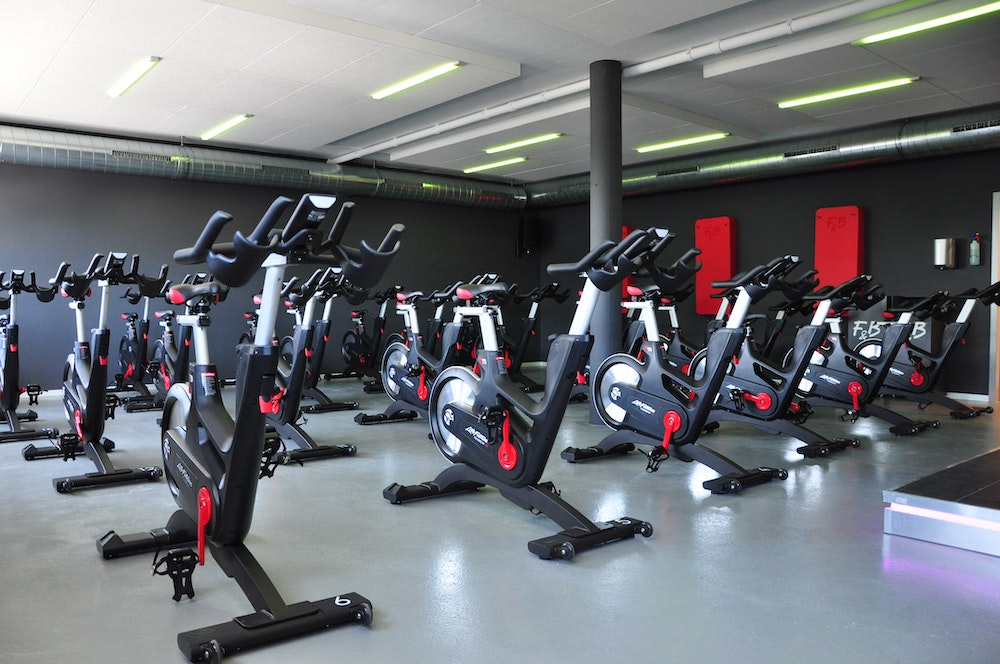 These are some of the Gym Manager responsibilities that a good manager should dispense without any failure. Besides being responsible and being able to multitask, you should also look for the following traits before putting your trust in a person for a managerial position.
1. Undying Passion for the Industry
For you, running a fitness centre might very well be a major chunk of your life. Therefore, the candidate you finalise as gym manager should have an ingrained passion for the fitness industry and should be well-seasoned in running a successful fitness centre. The manager should be well-versed in handling people as well as delegate duties without micro-managing. In short, he/she should be as invested in the business as you are.
---
2. Well-spoken with a Pleasant Demeanour
As much as a gym manager will be looking after your business, he or she will also be establishing a line of communication between your clients and your brand. So, it is vital that the gym manager should be well-articulated along with a commanding yet friendly presence when dealing with not just the clients but also the other staff members.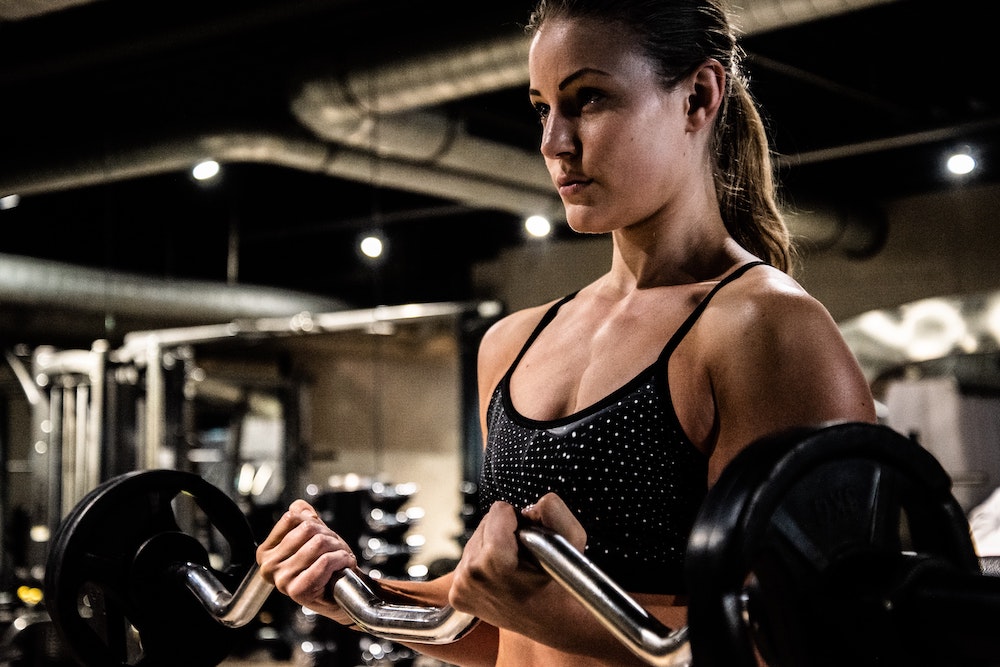 ---
3. Eye for Detail and an Ace Problem Solver
There are plenty run-of-a-mill fitness centres around the block and many more will keep coming up. So what makes yours a stand out? A judicious manager should be able to bring something new to the table and offer Unique Selling Proposition so that you can out-do your competitors. A differentiating factor can surely give your business an edge over your competition and boost the sales.
Moreover, he/she should be able to smartly handle any problem that pops up and should not be burdened by it. A swift and effective attitude as a problem solver, be it related to the functioning of the gym, client related or something in the marketing domain, is imperative in a great gym manager.
These are a bunch of responsibilities which you should entrust a gym manager with along with personality traits he/she should bring to your business ecosystem. Just keep these in mind before you sit down for the next interview with a potential candidate and you are definitely on your way to finding the right person for your business.