6 things to know when Opening a Gym in Michigan
Opening a gym business can be an exciting and rewarding venture. However, there are several things that you should know when starting a gym in Michigan to ensure that it is successful.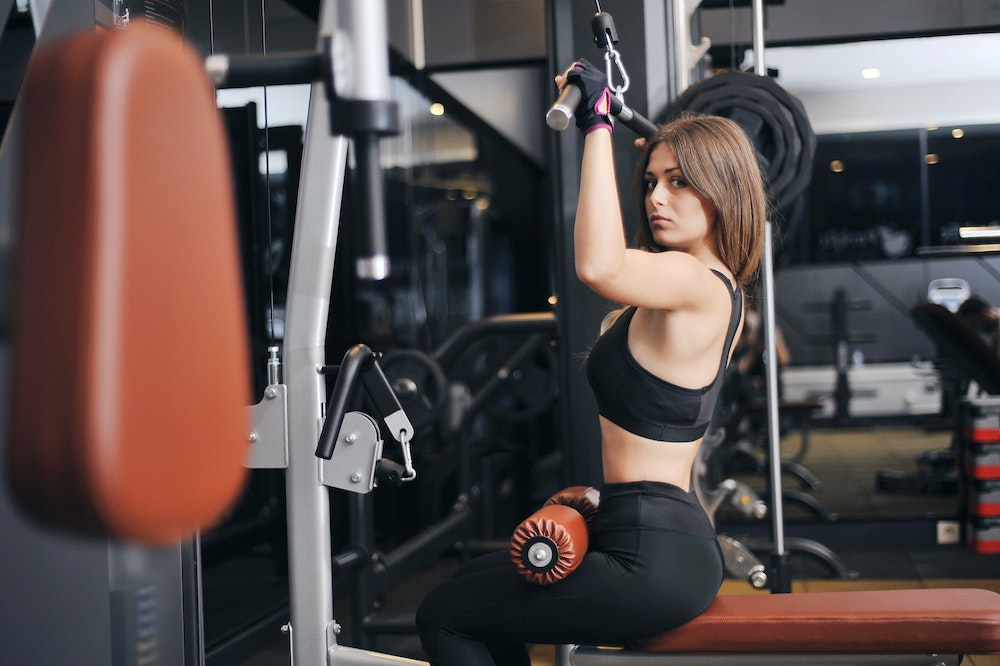 1. Get familiar with the business requirements
Before opening a gym in Michigan, it is important to understand the legal requirements for starting and running a business. You should register your business with the Michigan Department of Licensing and Regulatory Affairs (LARA) and obtain all the necessary licenses and permits. This includes a sales tax permit, a business tax registration, and applicable health and safety permits.
You should also consider obtaining liability insurance to protect your business from potential lawsuits. Additionally, you should familiarize yourself with labor laws, including minimum wage requirements and employee tax withholding.
---
2. Conduct market research
In the crowded world of gym business, it is essential to understand your target market to ensure success. To achieve this, you need to conduct thorough market research that allows you to comprehensively understand the unique demands of your potential customers. By investing in thorough market research, you will be able to develop an effective pricing strategy that allows you to remain competitive in the market.
Additionally, market research can help you identify the most effective marketing channels that allow your business to grow and reach your target audience. Armed with this information, you can make informed decisions that will help you run your gym business profitably and grow it over time.
You can also consider joining the Michigan Fitness Club Association (MFCA) to network with other gym owners and learn from their experiences.
---
3. Location matters
The location of your gym can make or break its success. It's crucial to choose a spot that is easily accessible and visible to the public. Think about parking availability, especially in areas where finding a spot can be a challenge. A location close to public transportation can be a major advantage as well.
In urban areas where not everyone owns a car, proximity to a bus or train stop can make all the difference in attracting new customers. Another factor to consider when choosing a location is the competition. If there are already several gyms in the area, it's important to differentiate your business by offering unique services, classes, or lower prices. With the right location and approach, your gym can thrive despite the competition.
---
4. Equipment and amenities
Your gym's success will heavily depend on the quality and variety of equipment and amenities offered. Invest in high-quality equipment that is durable, efficient and modern. You should also consider offering other amenities such as showers, locker rooms, and fitness classes to attract customers who are looking for a more immersive fitness experience.
Maintaining your gym equipment is also important for retaining customers. This requires regular cleaning and maintenance, as well as periodic upgrades to stay competitive.
On top of having equipment and amenities for your customers, you'll also need to invest in some thing to actually run your operation. These include access control systems, good gym software and also you may need to invest in hiring good staff.

5. Build a strong brand image
In a world where choices are abundant, branding is everything. Your gym's unique brand identity presents an opportunity to differentiate itself from its competitors and attract new customers. A consistent brand image will help people remember you and form an emotional connection with your gym.
To achieve this, investing in digital marketing, building a user-friendly website, and having active social media profiles is essential. This creates a strong online presence for your gym and enables you to connect with people in your local community. By doing so, you can attract new members and create a lasting impression that they will remember. So invest in your brand, and watch your gym grow!
---
6. Opening day
Once you have met all the necessary requirements and prepared your business, it's time to open your doors. Your opening day is an important milestone and should be celebrated accordingly. Invite local influencers, media outlets and potential customers to help get the word out about your gym.
You should also consider hosting special promotions and discounts for opening day to attract more customers. Make sure that you are well-prepared with friendly staff who can provide information about the services offered and assist customers in any way possible.
---
Starting a gym business in Michigan can be a rewarding and fulfilling venture. However, it is important to approach it with careful planning and consideration. By ensuring that you have a sound understanding of the legal requirements, conducting market research, selecting the right location, investing in quality equipment and amenities, and building a strong brand, you can position your gym for success.