Opening a Gym in Oklahoma – 10 Things to Know
Starting a gym in Oklahoma can be an exciting and slightly intimidating process. To make the process efficiently, it is important to have a good understanding of the many elements involved. From learning about what permits are needed, to finding reliable sources for equipment and staff, there is an abundance of information to consider when opening a gym in Oklahoma. This article will provide readers with 10 helpful tips for opening their gym with relative ease.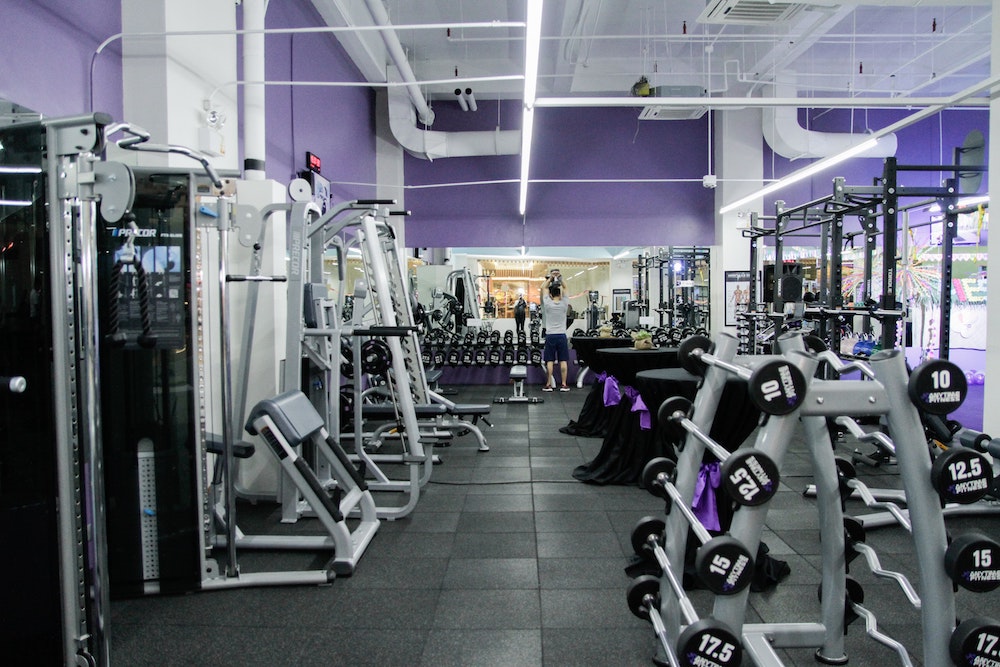 1. Licensing Requirements:
Owning a gym in Oklahoma can be a great business venture. However, before you can welcome in customers, there are a few licensing requirements that must be met. The process begins with submitting an application to the appropriate authorities and providing proof of valid insurance. If the application is approved, you will then need to register your business as either a sole proprietorship, corporation or limited liability company before you can start business operations. By following these regulations, gym owners in Oklahoma can ensure their businesses comply with state laws and set their foundation for success.
---
2. Location
Choosing the right location for a new gym in Oklahoma is crucial to its success. The population density and possible business potential of an area should be meticulously examined, as they will ultimately influence how well the gym can do. In addition, any zoning regulations that might affect the construction of your gym or limit your intended activities should be kept in mind. Not only may these regulations prohibit certain features from being included, but there could also be implications with regard to insurance risks and occupancy limits. Careful consideration when choosing a space is absolutely essential for any entrepreneur hoping to open a successful gym in Oklahoma.
---
3. Equipment
When investing in equipment for your gym, it is important to ensure that the items you purchase are suitable for the activities you are planning on running. Researching reviews and reading up on safety guidelines can save you from costly malfunctions down the line. Additionally, if your gym offers a wide variety of activities, try to save by opting for multi-purpose pieces of equipment rather than single use machines. Finally, bear in mind that investing in high quality products is often more cost-effective over the long run. High quality investments will stand the test of time and could potentially reduce maintenance costs further down the line.
---
4. Staffing
Running a successful gym in Oklahoma demands a qualified staff who can help its members achieve their goals. To ensure that the hired personnel has the appropriate certifications and qualifications, it is best to conduct intensive interviews before selecting them for the positions. Interviewing is an integral part of staffing, without which getting the right team may be difficult. From trainers to administrative staff, every individual needs to be up-to-date with their education, qualification and experience as each has an important role in making a fitness club work efficiently. In short, hiring the proper personnel is essential for establishing and operating a prosperous fitness center in Oklahoma.

5. Insurance:
When deciding to open and run a gym in Oklahoma, it is important to consider the best and most comprehensive insurance coverage available. Having the right policy in place can save time and money if there are any accidents or injuries that occur on the premises. From public liability protection to property damage insurance, research must be conducted to determine which type of policy will be most beneficial for your venture. While having some sort of coverage is important, having adequate coverage is essential when running a business as one wrong move could have catastrophic consequences. Utilizing the different types of available insurance policies can give you the piece of mind that your business operations will remain secure no matter what situations arise.
---
6. Advertising:
One of the most imperative steps for any business' success is having a strong advertising and marketing plan. Without strategic advertisement campaigns, potential customers may never know that your gym exists. To make sure that you reach your target demographic, it is important to establish an online presence on relevant social media platforms. In addition to having a website, create accounts on social media networks such as Twitter and Instagram to further extend the reach. Additionally, be sure to form connections with other local businesses that can promote your gym's services to potential customers. By expanding your network via local business relationships and advertising on the internet, prospective members can learn more about what your gym has to offer and what makes it stand out among competitors.
---
7. Pricing
When it comes to pricing, businesses need to ensure that they maintain a fair and profitable price structure. To do this, it is important to consider all the associated costs before setting their prices. This includes accounting for staffing and expenses such as equipment, which may impact the cost of memberships or classes offered. It is essential to create a pricing system that will benefit both the business and its customers; after all, by using prices as a tool businesses are able to really demonstrate the value of their products or services.
---
8. Facilities
When it comes to planning a gym, creating a safe and comfortable environment is essential. Good locker rooms, showers, and other amenities can help make customers feel at home. From adequate lighting to ensure visibility and ventilation for proper air flow, it's important to consider local regulations and plan ahead to ensure the environment meets all legal requirements. Proper facilities can be the difference between an enjoyable gym experience for your customers and a negative one – nobody likes feeling unprepared or unsafe. With some thoughtful planning and attention to detail, you can create a safe and comfortable atmosphere in your gym that your customers will appreciate.
---
9. Marketing
Having a solid marketing plan in place is an essential component of any successful business. It not only helps to reach out to potential customers, but can also be used to keep them coming back. By engaging your target audience through effective utilization of email campaigns, social media promotions and other methods of communication, you can build lasting relationships that will result in beneficial long-term outcomes for your business. Clearly defined goals and strategy will help focus your campaigns for maximum exposure and effectiveness. With a thorough marketing plan in place, you can be sure that you're reaching the right people with the right message.
---
10. Finances
Starting a business can be an exhilarating experience, but it also comes with a lot of responsibility and planning. Finances are one of the most important elements to consider when setting out on the journey – regardless of what kind of business you are launching. Before opening the doors to your gym, it is essential to have a sound financial plan in place that takes into account all the costs associated with getting it up and running. Also don't forget gym software and computers. This plan should also address payroll for employees, as well as overhead expenses that may come into play. Likewise, it would be wise to build up an emergency fund in case any unexpected costs arise down the road. Developing such careful financial strategies will set your business on the path towards success.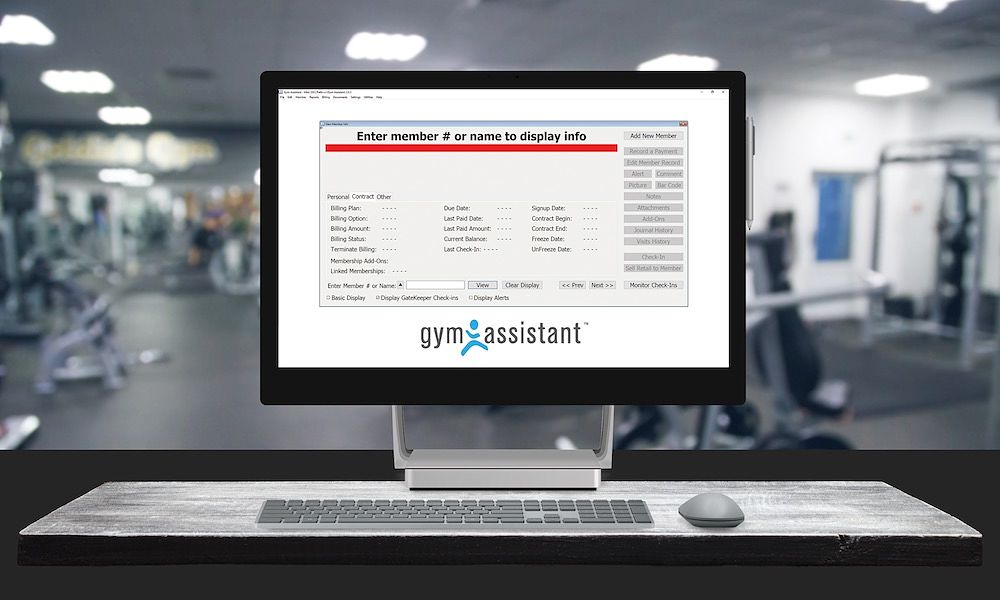 So there you have it! 10 things to know about opening a gym in Oklahoma. It's clear that setting up shop in the Sooner state comes with its own set of challenges, benefits, and requirements. With the proper amount of research and dedication, health enthusiasts can create their dream gyms and help bring healthy living to communities throughout Oklahoma. With many people forgetting how important physical activity is to lead an active life, it's essential that more individuals provide resources to promote such healthy lifestyles. Whether starting a yoga studio or weight-training center, anyone looking to open a gym in Oklahoma now has enough tools at their disposal to do just that!