Gym Management System
Gym Assistant's gym management system and its features
Gym Assistant's gym management system is a software application that helps gym owners and managers to run their businesses more efficiently. The system includes a range of features, such as membership management, 24/7 access control, automated check-in, membership portal retail point of sale and billing. It also provides a central location for tracking customer data and feedback. The gym management system makes it easy to manage everything in your gym from one central Dashboard. This can save time and money, as well as reducing the risk of human error. The system is also scalable, so it can be easily adapted to changes in the business. Overall, the gym management system is an essential tool for any gym owner or manager who wants to streamline their operations and provide a better service to their customers.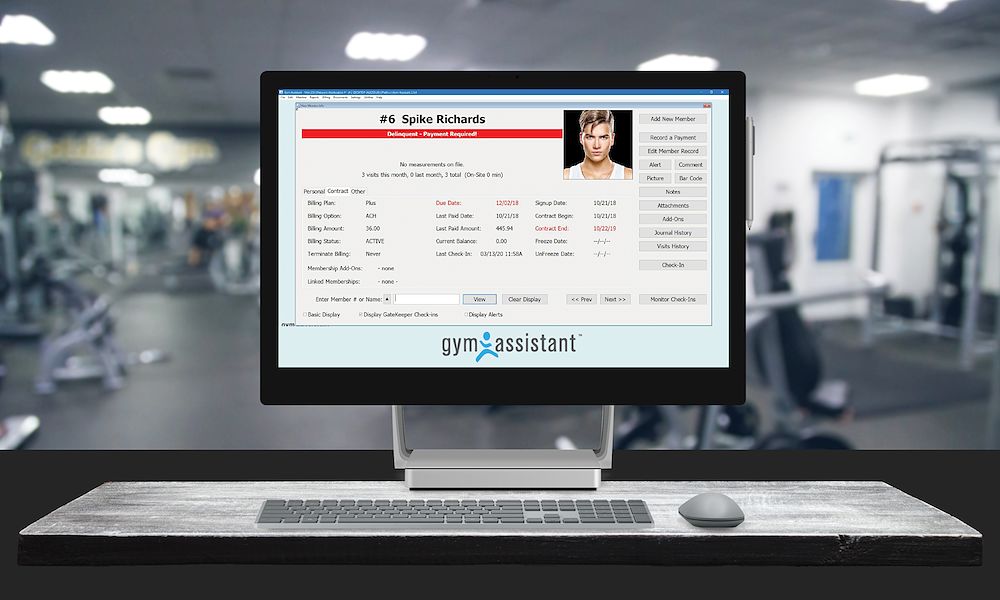 How does Gym Assistant's gym management system help you manage your business more effectively?
Gym Assistant's gym management system can help you manage your business more effectively by providing a central location for storing data, tracking member progress, and managing finances. With all of your data in one place, you can easily monitor trends and early identify areas that need improvement. In addition, having quick and easy access to member progress data can help you customize workout plans and ensure that members are seeing results. Finally, a gym management system can save you time and money by streamlining billing and payment processing. By automating these tasks, you can free up more time to focus on other aspects of your business. All in all a gym management system provides a number of benefits that can help you run your operation more smoothly and effectively.
---
We offer a free trial so you can try before you buy
The gym management system is a comprehensive software solution that helps to streamline the process of managing a gym. The system includes a variety of features that allow users to track membership information, control access control, and process payments. In addition, the system provides a robust reporting tool that helps gym owners to track progress and identify areas for improvement. The gym management system is an easy-to-use software solution that can help to improve the efficiency of any gym. You can download a free trail of our software here https://www.gymassistant.com/sales/demo-download-request/
---
What do I need to run Gym Assistant's Gym Management System.
Gym Assistant is an installed application for Windows only that lets you fully control your data.
Our software is not online or is it available as an app for phones and tablets – it is software that is directly installed on a computer running windows.
When you purchase Gym Assistant's Gym Management System you own it up-front. It is that simple. You buy it, you own it.
The Features of Gym Assistant's gym management system
24/7 Access Control
Our software can be used to open doors, turnstiles, and tanning beds independently. It can be integrated with your old access control system of we can also supply the hardware needed for access control.
Automated Check-In
Gym Assistant can check in members automatically and show you who is checked in at your gym, as well as any recent check-ins.
Flexible Recurring Billing
Our membership platform provides flexible options for processing transactions and recurring billing.
Marketing Communications
Templates, batch emails, mailing labels, and so much more.
Powerful Reporting
Reports on finances, visits, and membership for journaling purposes.
Retail Point of Sale
Start selling now–whether it be drinks, supplements or clothing!
Online Member Portal
Our software has an exclusive online member portal for new member sign-ups & existing member payments.
Feel free to post a link from your own website or facebook page or you can send a link via email or text message
Alternatively a link can be displayed on an iPad, Android tablet or laptop by using a sign-up/update station at the gym.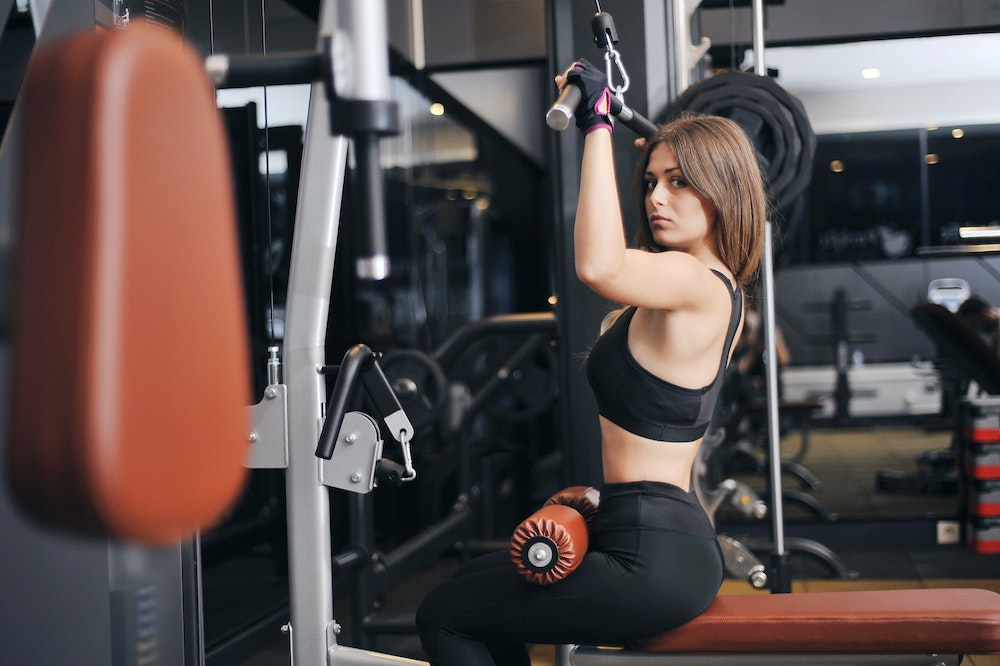 We offer first rate support
If you have any difficulty with our product our support team is always available to help walk you through any small difficulties that you may have. That said our software has been voted as BEST EASE OF USE by our users on Capterra in 2022 and also the BEST VALUE FOR MONEY…
Gym Assistant is also used by companies such as NASA, USAF, US Space Force and various universities, parks and recreation facilities, sporting facilities and gyms. Because Gym Assistants Gym Management System is offline – it is a fool proof system against hackers and is always available when you need it.
Gym Assistant is the perfect solution for gym managers who are looking for an effective way to manage their business. The features of Gym Assistant make it easy to track members, and monitor finances. Plus, our customer testimonials show that people are satisfied with our product and find it useful. If you're interested in learning more about Gym Assistant, contact us for a free quote today. We would be happy to answer any questions you have about the product or help you get started using it in your gym.