Starting a Gym in 2023
Starting a gym in 2023 can be an overwhelming prospect. There are so many questions and considerations when opening a gym that one can be easily overwhelmed. However, with the right strategies and strategies in place, you can open a successful gym within your budget.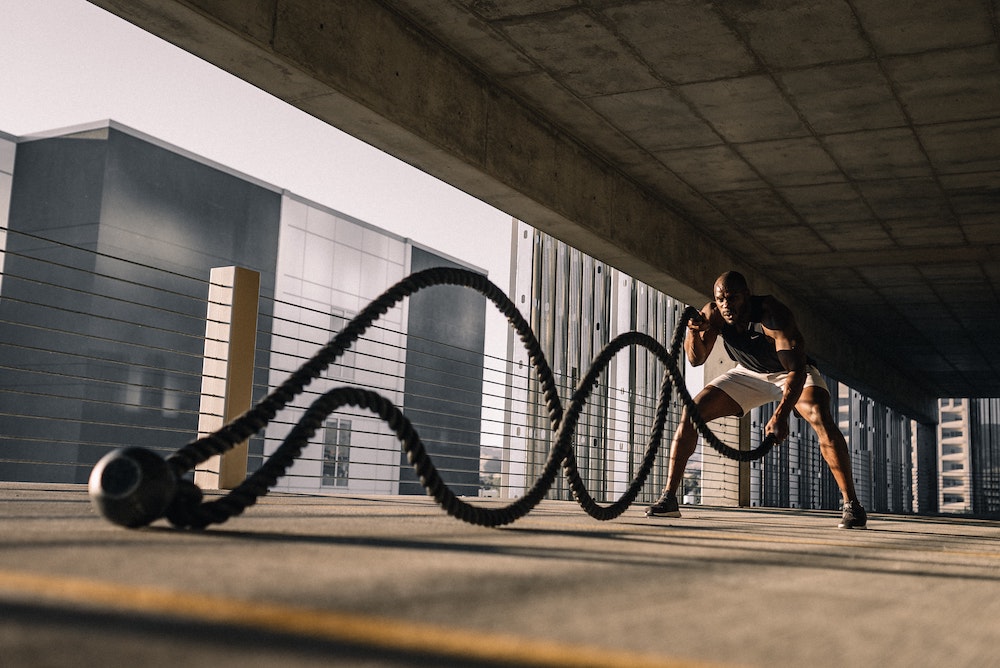 Business Plan
The first step in opening a gym is to create a business plan that outlines the goals, steps, and strategies for success. The business plan should include information such as what type of gym you want to open (fitness center, martial arts academy etc.), how much money you need to start the business, how long it will take for you to make back your investment, and who will manage the business once it opens. Once your business plan is finalized, it's time to look into financing options and permits necessary for running the facility.
---
Location
At this stage, you should begin researching different locations that would be suitable for your gym or fitness center. It's important to consider factors like rent costs, local competition, parking availability, access to public transportation and nearby shopping centers or restaurants in order for you to make an informed decision on where you should locate your gym. You should also find out if there are any zoning laws or restrictions that may prevent you from operating the facility at certain hours or might limit the number of people allowed inside at one time.
---
Staff
Another key factor when opening a new gym is hiring qualified staff members like personal trainers and fitness instructors who can help customers reach their fitness goals while providing exceptional customer service. When recruiting staff members, it's important to select individuals who have prior experience in the industry and training in CPR/AED certifications as well as emergency response protocols if needed. Additionally, they must possess strong organizational skills as well as interpersonal communication skills so they can effectively interact with fellow employees and customers alike.

Gym Software
Gym software is an essential tool for managing a fitness center or gym. It helps manage your memberships, schedules and classes, manage payments, create reports on activity levels and more. With it, you can easily keep track of your customers and their usage of the various equipment and facilities within your gym. This allows you to create custom marketing strategies that target specific groups and tailor packages to meet their needs. Additionally, good gym software helps streamline operations by automating tasks such as billing, scheduling classes and creating reports so that owners can focus their efforts on providing the best services possible. It also provides a safe and secure way to store customer data while still keeping it easily accessible when needed. By using gym software, businesses can improve overall efficiency while adapting to customer demands quickly and efficiently.
Gym Equipment
Gym equipment is essential for providing members of a gym or fitness center with the tools they need to reach their goals. Gym equipment includes machines such as treadmills, ellipticals, bikes, and strength-training equipment like free weights and cable machines. It also includes exercise mats, medicine balls, and other accessories that help users get the most out of their workout. For gyms offering group classes, audio/video equipment may be necessary to enhance the experience. With the right selection of gym equipment, customers can achieve their desired results while having fun in an inspiring and motivating atmosphere.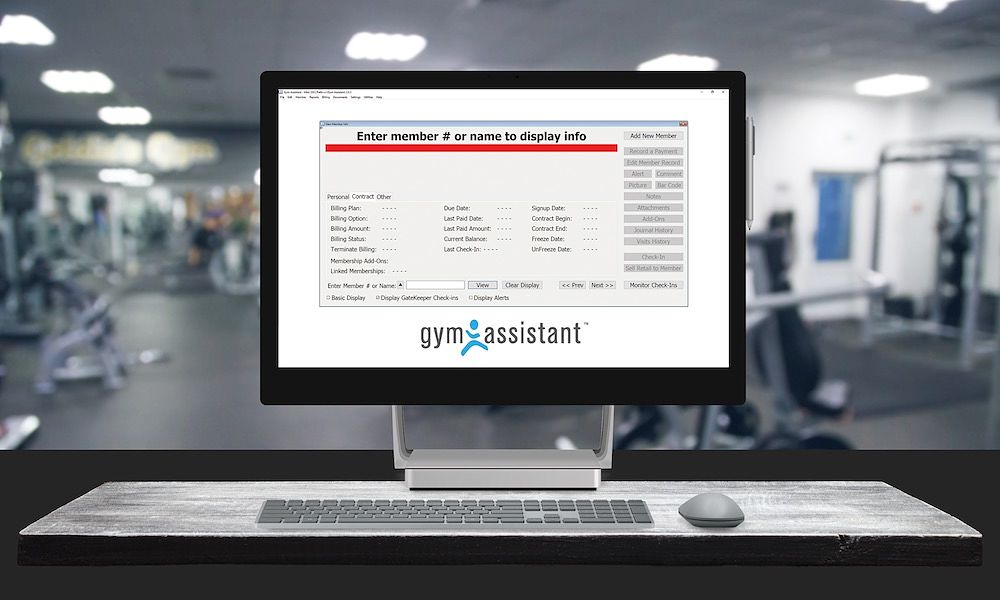 Access Control
Access control is an essential part in managing a gym or fitness center. It ensures that only authorized individuals can enter and exit the premises while keeping out any uninvited guests. This can be done through the use of key cards, biometric scanners or access codes, depending on the needs of the facility. Access control also helps to monitor activity within the gym and track any suspicious behavior that may arise. By using these measures, businesses can ensure the safety of their members, gym staff and equipment all while providing an efficient way to manage who enters and leaves their facilities.
Construction
Finally , after all these steps are taken care of , its time for construction efforts to begin so that when everything is ready , you're able to open doors with confidence knowing its been built according to strict regulations and guidelines. You'll need to think about access control systems as well. During construction phase its crucial to stay organized by keeping track of timelines, schedules, invoices, vendors, subcontractors any other details necessary for successfully building your dream facility. It's important not to get behind schedule during this process so you know when you're able to open up and start bringing in clients that will turn into loyal returning customers.
Starting a gym in the year 2023 can be a very daunting task but it doesn't stop there. With some patience planning organisation recruiting and marketing efforts opening a gym can be conquered with confidence and expectations of great success in the future. By following the above example step by step you will be on the road to unlocking you gym doors in no time.