How to start a Boutique Gym
Opening a boutique gym is an exciting venture that can be incredibly lucrative if done correctly. But like any business, it takes time and effort to make sure everything runs smoothly. From finding the right location to marketing your services, there are many steps involved in launching a successful boutique gym business.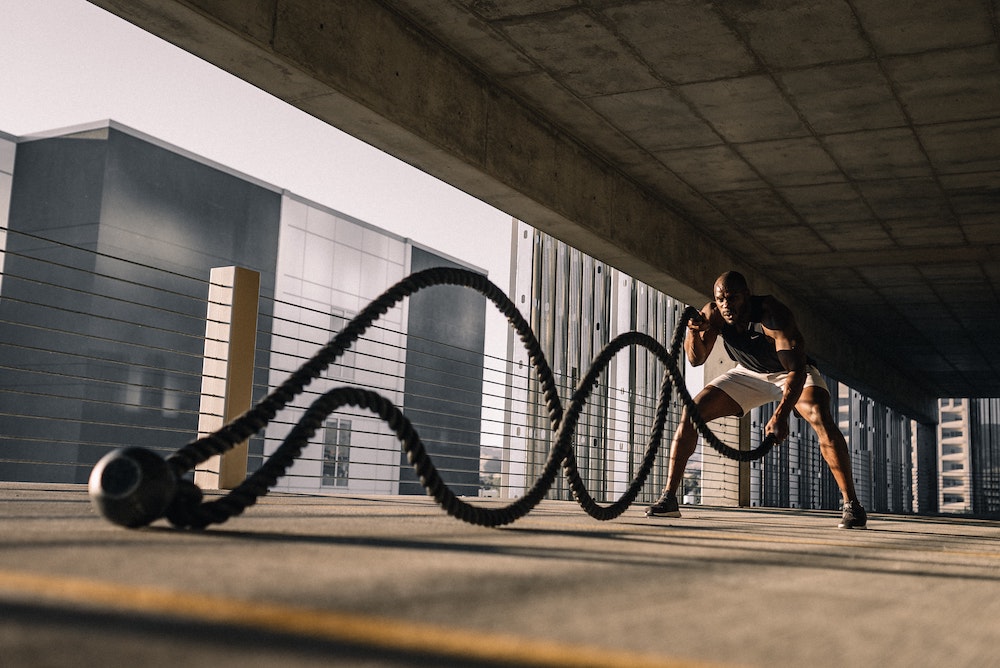 What is a Boutique Gym?
A boutique gym is a specialized exercise facility that offers unique amenities such as personalized fitness classes, customized workout plans and high-end equipment. Often, they are smaller than traditional gyms and have more of an intimate feel. They are also more expensive than larger gyms because of their specialized offerings.
In this article, we will provide you with 10 essential tips for starting your own boutique gym so you can get off on the right foot. We'll cover topics such as choosing the best type of equipment to buy, creating an effective pricing structure, and developing a comprehensive marketing plan. Plus, we'll provide some valuable advice on how to manage customer relationships in order to ensure long-term success for your new business venture!
1. Choose the Right Location:
When it comes to starting a boutique gym, choosing the right location is essential to your success. While there are many factors to consider, one of the most important is foot traffic. After all, if no one knows your gym exists, how will you get customers through the door? But it's not just about visibility—you also want to look for a location with plenty of parking and good accessibility. You don't want your potential customers to have to circle the block multiple times just to find a spot to park, or struggle to navigate traffic to get to your gym. Lastly, think about the kind of clientele you're hoping to attract. If you're targeting young professionals or college students, for example, you may want to consider a location near a university or business district. By choosing the right location for your gym, you'll set yourself up for success right from the start.
2. Research Your Competition:
Setting up your boutique gym in a prime location is an excellent first step towards success. However, to truly differentiate and position your gym as a preferred choice, you must conduct research on your competitors. Knowing your competition and identifying gaps in their offerings provides you with a competitive advantage. What are their strengths and weaknesses? What are their unique selling propositions? Answering these questions will help you create a solid business strategy and increase your chances of success. So, spend considerable time researching your competition and identifying gaps in services or products that you can capitalize on. Doing this will prove beneficial in the long run, positioning you as a brand that provides what your customers need, resulting in a loyal client base.

3. Invest in Quality Equipment:
As a gym owner, investing in quality equipment should be at the top of your priority list. Whether you're catering to beginners or seasoned athletes, you want your gym to offer the best equipment that meets the diverse needs of your clientele. After all, there's nothing worse than investing in substandard equipment that breaks down after a few months. The key qualities to consider when choosing machines are size, noise level, ease of use, warranty coverage, and maintenance requirements. Investing in durable and reliable equipment is crucial in ensuring your gym stays up and running for years to come. Don't compromise on quality; your customer deserves machines that will help them reach their fitness goals. 
---
4. Create a Pricing Structure:
As you embark on your journey of launching a boutique gym business, one of the most important factors to consider is your pricing structure. Offering a range of services such as personal training and group classes is admirable, but it's important to ensure that you create packages that cater to the different levels of service available. Not only does this give potential clients the confidence to choose your gym, but it also helps you stand out in a crowded market. To ensure that you develop a pricing structure that works for both your business and your clients, it's important to factor in additional costs such as insurance and overhead expenses. By taking a strategic and thoughtful approach to your pricing, you'll set yourself up for success and give your boutique gym a fighting chance in the world of health and wellness.
---
5. Develop an Effective Marketing Plan:
Are you struggling to attract new members to your gym? Developing an effective marketing plan is key to getting more customers through the doors. With the rise of technology, having a website and active social media accounts are essential for reaching potential customers. Make sure to highlight the amazing services your gym offers and provide easy-to-access information about class schedules and benefits of membership. Don't forget about traditional forms of advertising, too. Eye-catching flyers or attention-grabbing newspaper ads can still make a big impact. Creating a comprehensive marketing plan that combines both digital and print strategies can help take your gym to the next level.
---
6. Establish Systems for Customer Relationship Management:
In the competitive world of business, establishing good relationships with customers is essential for success. Not only does it boost customer satisfaction, but it also increases the chances of repeat business and positive word-of-mouth marketing. Developing a reliable system for customer relationship management can help enhance customer experience, improve services, and stay ahead of the industry trends. With a customer-centric approach, businesses can offer quality customer service, engage with customers on their preferred channels, and collect feedback to improve their services. By prioritizing customer satisfaction, businesses can foster long-term relationships with their customers and achieve sustained growth.
---
7. Hire Qualified Staff:
If you're in the business of running a gym, then you need to ensure that you hire absolutely the best staff. It's not just about finding people who are knowledgeable about fitness – you need individuals who are passionate about working with people too. That means they understand the importance of delivering great customer service and going above and beyond to keep your members happy. When you hire qualified staff, your gym's reputation will be that much stronger, and you'll create a positive and inviting environment that your members will never want to leave. Quality staff should also be good service people – they should know the everyday running of your gym, how to use the gym management software and how to look after your customers.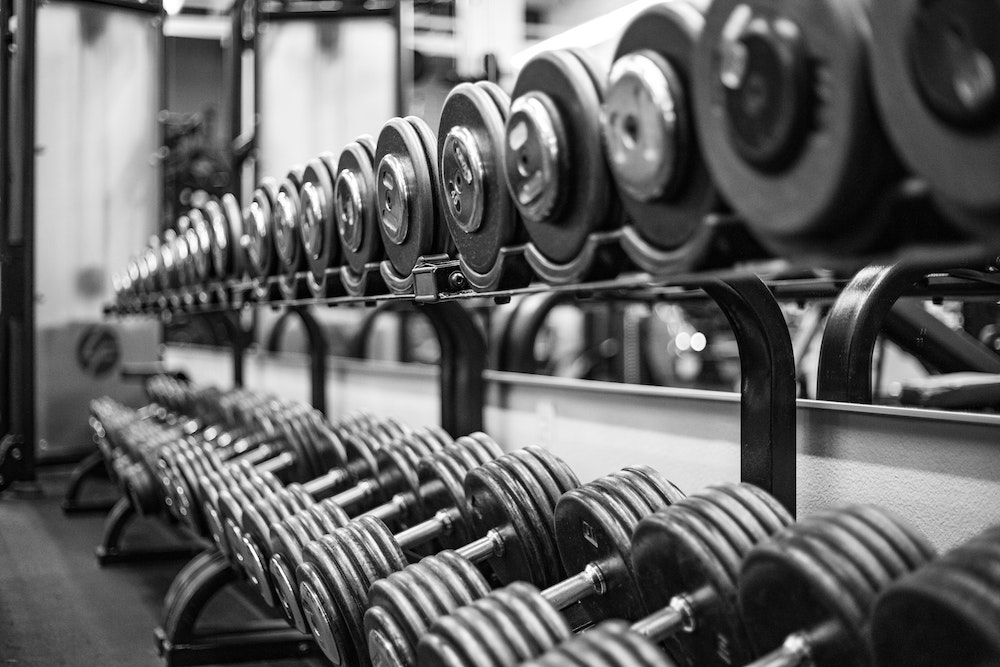 ---
8. Create a Safety Plan:
When it comes to running a gym, your clients' safety should always be your top concern. That's why creating a safety plan for your gym is absolutely essential. You want to make sure that you're familiar with all applicable laws, regulations and safety procedures so you can keep your gym as safe as possible. But it's not just important for you to know what to do in an emergency; it's equally important that your staff is trained in first aid, CPR and other emergency procedures as well. By taking these steps, you can ensure that your gym is a safe and secure environment for all your clients to enjoy.
---
9. Develop a Business Plan:
As an entrepreneur, you may have heard the old adage that "failing to plan is planning to fail." Nowhere is this truer than in the realm of starting a business. If you're launching a boutique gym, the importance of a business plan cannot be overstated. Think of your business plan as your roadmap to success: it provides a clear framework for your financial projections, marketing plans, customer service protocols, and operational procedures. In short, your business plan is the foundation upon which your business will stand. Invest the time and energy into creating a robust plan, and the rewards will undoubtedly follow.
---
10. Stay Flexible:
In today's fitness industry, flexibility is key to staying ahead of the game. Offering new services or introducing innovative technologies are just a few ways to ensure your boutique gym remains relevant. Whether it's investing in virtual reality fitness classes or partnering with local nutritionists to offer personalized meal plans, staying on top of industry trends will not only attract new customers, but also keep your current members engaged and motivated. Remember, it's important to be adaptable and open to change in order to meet the needs of your customers and surpass your competition.