Do Gyms Make Money?
So you have been thinking starting your own gym. You love health and fitness and you think it would be a great job plus you can earn a lot of money. Right?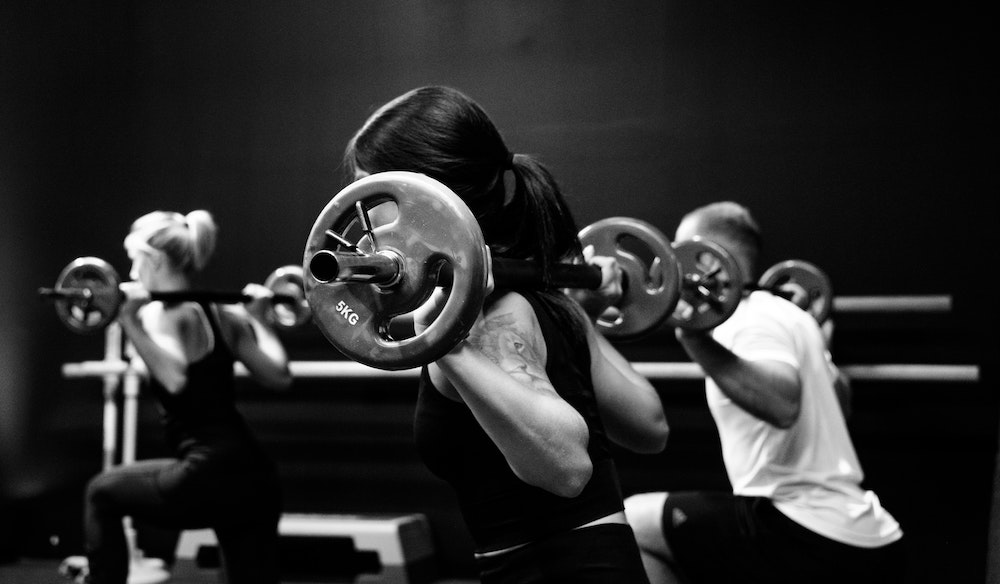 Do gyms make money? Many people seem to think that gyms are just money-making machines, but the fact is that they can be quite expensive to run. The biggest expenses for a gym are usually the rent or mortgage, equipment, and staff salaries. In order to make a profit, gyms need to bring in enough revenue to cover all of these costs and then some.
It is not uncommon for a gym owner to go through months, if not years, of zero or slow growth.
According to market research in the United States, a medium-sized gym owner may make around $150,000 each year. But you need to take into account set-up fees. The basic set-up for equipment and layout of a medium-sized gym costs roughly $100,000 and if your revenue for the first financial year is only $50,000 then you are not going to make any real money until your third year of operation. After that, if you have a successful business you will see the benjamins rolling in.
A well-run gym with a good mix of members can generate a lot of revenue. For example, a gym with 1,000 members paying $50 per month could generate $50,000 per month in revenue. If the gym has expenses of $20,000 per month, then it would have a profit of $30,000 per month. But getting to 1000 members is a big push and it will take a while.
There are a few different ways that gyms make money. The most common is through membership fees. People who join a gym typically pay a monthly or yearly fee. This gives them access to all of the facilities and services that the gym has to offer. Some gyms also charge for things like personal training sessions, classes, and other amenities. Another way that gyms make money is through the sale of equipment and apparel. Many gyms have their own branded clothing and gear that members can purchase. Finally, some gyms generate revenue through sponsorships and advertising.
Some people open a gym with the intention of making it their main source of income. But that is not always the best way to go about it. It is important to have other streams of revenue so that you are not putting all your eggs in one basket. For example, if you own a personal training studio then you can have membership fees, per-session fees, and product sales. This will help to buffer the effects of any slow periods at your gym. And remember you won't get people signing up everyday. People will be using your gym but they have already paid their yearly fees.
It is also important to remember that a gym is a business and needs to be treated as such. This means creating and following a business plan, being organized, and knowing your numbers.
If you want to be successful in the gym business, you need to be prepared to work hard and long hours. It is not a 9-5 job, it is a lifestyle.
The good news is that if you work hard, you may earn a six-figure income, and your earnings may be very large – because it's all up to you!
Owning a gym is about so much more than pumping weights and setting up treadmills. It is about staff and salaries and buying the best equipment, and controlling access to you gym.  It is about paying your business overheads and managing your budget. Most importantly, it is about making sure that your gym draws as many customers as possible. That last sentence is key.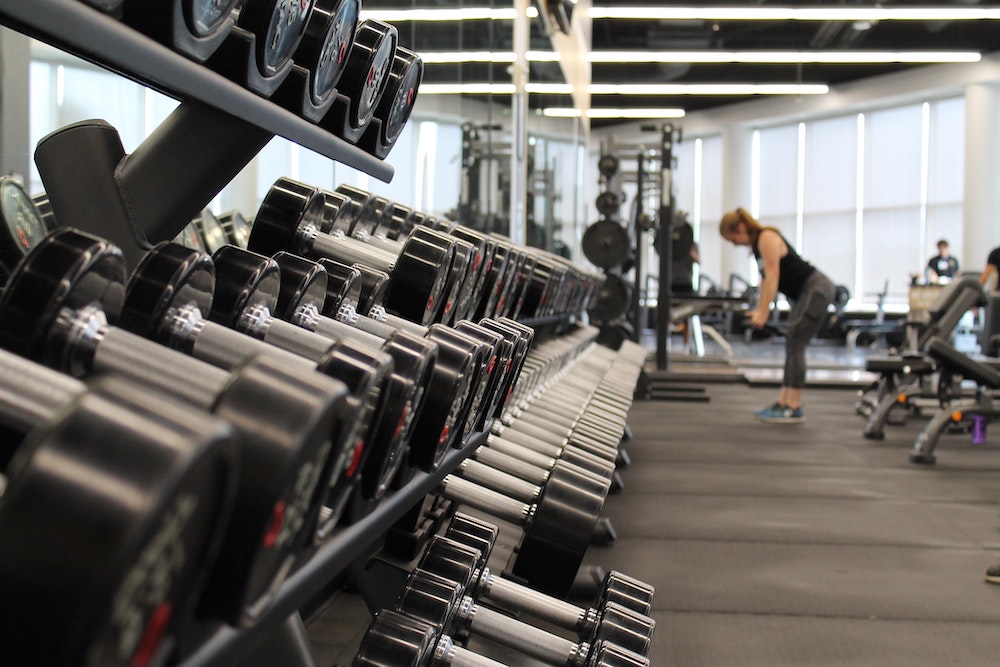 ---
But how can you attract more customers to your gym?
The answer is by offering something that they cannot get at any other gym. It could be a unique fitness class, cutting-edge equipment, or a luxury experience. Whatever it is, it needs to be special enough to make people want to join your gym instead of going to one of the many others out there.
Make your Gym a Brand
Your gym is a brand and it needs to be marketed as such.
Remember, you are not just selling a membership, you are selling a lifestyle. So make sure that your branding reflects that.
Use Technology
In today's world, technology is everything. And that includes the fitness industry. There are all sorts of apps and gadgets that can help you to run your gym more efficiently and attract more customers.
This means creating a robust social media presence and using it to promote your gym.
An effective marketing campaign will ensure that potential customers know about your gym and what makes it different from the competition. It will also convince them to give it a try.
There are many ways to market a gym. Traditional methods like print ads, flyers, and billboards can be effective, but they can also be expensive. A more cost-effective approach is to use digital marketing tools like social media and then having a website that is properly search engine optimized (SEO) for your local area. And, of course, word-of-mouth is still one of the best forms of marketing.
With the right marketing strategy, you can make your gym stand out from the crowd and bring in the customers you need to succeed.
Gyms need to generate enough revenue to cover their costs of rent or mortgage, equipment, staff salaries, and more. In order to make a profit, they need to generate even more revenue. The amount of revenue a gym generates depends on many factors, such as the number of members, the monthly fee, what amenities and services are offered, and how well the gym is run.
So, do gyms make money? Yes, they certainly can. However, it is important to keep in mind that running a gym is a business, and like any business, there are costs associated with operating the business. In order to make a profit, gyms need to bring in enough revenue to cover all of their costs and then some.
---
Have you opened, or are you thinking of opening your own gym or membership club?
At Gym Assistant we specialise in membership management software that is really easy to use – visit https://www.gymassistant.com/ for more!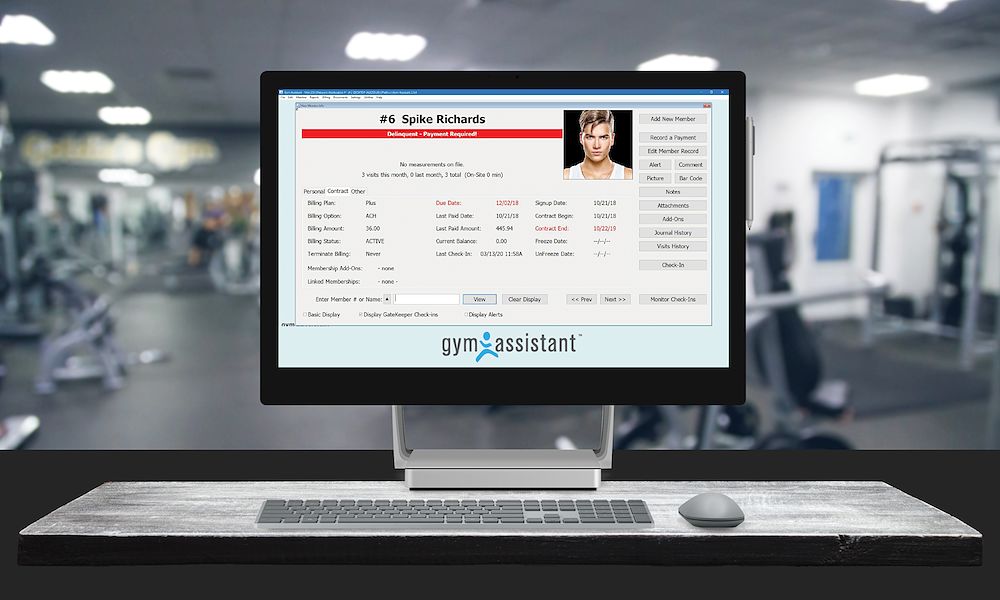 ---