Gym Assistant Bluetooth SmartPhone Access Control replacement for NexKey Access Control systems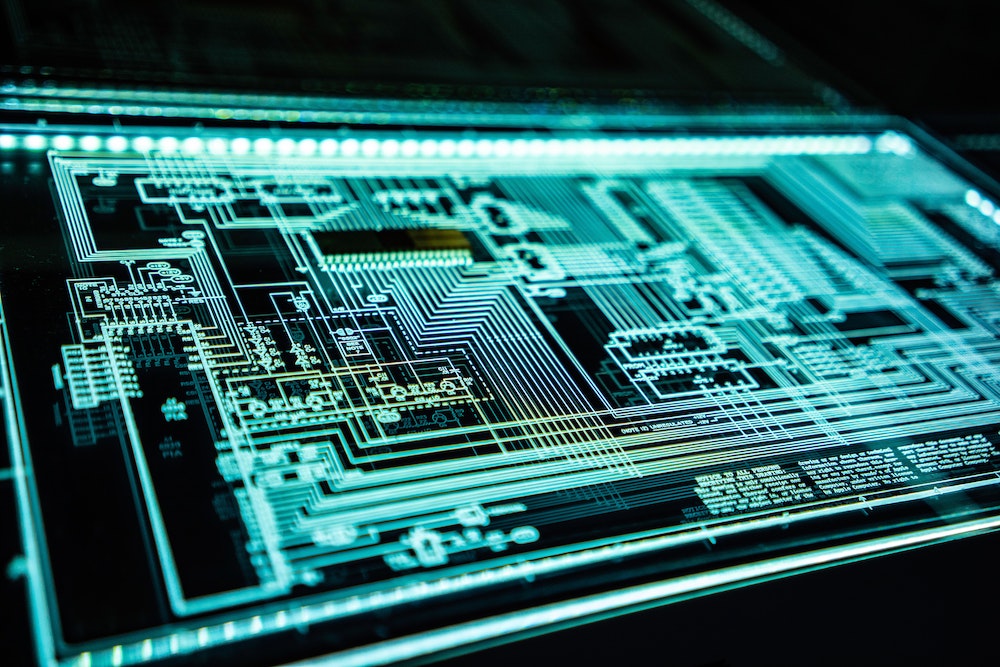 Are you a gym, fitness center or other business that has been using a NexKey Access Control System? Well, as you may know NexKey is going out of business at the end of August 2022. In an email sent out to users in the first week of August, NexKey had this to say.
Dear valued customer,

Today I have to deliver some sad news: Nexkey is shutting down and your service is scheduled to end on August 31st 2022.

Thank you so much for your support over the past years that we've been offering our access control service to you.

This was not a decision that we have made lightly but we have run out of options.

Since the beginning of the year we have worked to secure another round of funding or to sell the company to, or partner with, potential strategic parties that could continue providing our services to you. Unfortunately, due to the economic downturn and current market conditions outside our control, we weren't able to complete any such transaction after extensive efforts.

Please note that our cloud-based service should be able to be operated without any interaction from our team through the end of August, we had to let our team go so we will not be able to intervene if any of the specific services to run our infrastructure has an issue.

Accordingly, there can be no assurance that our service will continue uninterrupted and you are urged to transition to another access control system as soon as practicable.

We're incredibly sorry for the inconvenience this is causing and say thank you again for the chance we had to support you and your business.

– Nexkey, Inc.
The above email has left many businesses scrambling for a fix or workaround and with good reason! Everyone who used Nexkey access control systems are now looking for a replacement system that is compatible with Nexkey.
---
Well don't worry, we've got the solution for you!
Gym Assistant Bluetooth SmartPhone Access Control is now available as a replacement for NexKey systems.
Gym Assistant is a powerful access control system that lets you manage your gym or fitness center in a whole new way. With our software, you can control who has access to your facility and when they have access.
Call

+1-510-865-1815 x116

or email us at 

[email protected]
---
Is Gym Assistant compatible with NexKey Access Control Systems?
In a word. YES. All you need to do is install Gym Assistant Software on your old system and utilise our BLUETOOTH SmartPhone access control and you will be back up and running in no time.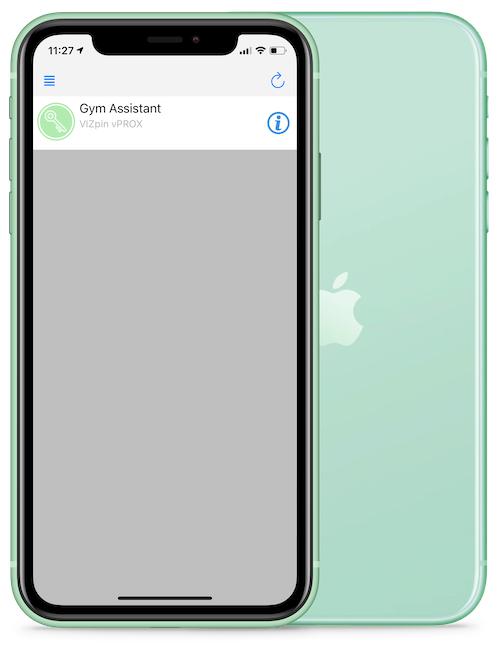 The Gym Assistant Bluetooth SmartPhone Access & Check-In enables you to offer convenient, secure access to anybody with the Gym Assistant partner Smart app. Users simply download the app, sign up, and you can immediately send them electronic digital SmartKeys that operate on your designated 24/7 schedule.
Gym Assistant software allows you to manage the Bluetooth SmartPhone Access & Check-in systems directly. Long-range Bluetooth readers are used in our system, which may be placed inside the entranceway (at the Reception Area for Check-In), out of view, and away from vandals and inclement weather.
Gym Assistant allows you to grant and revoke access to whomever you choose, whenever you choose, from anywhere in the world without requiring you to worry about cards, fobs, or recalling PINs – your phone handles it all. It works even if the networks are down. With a simple press of a button on their phone, members unlock (and Check-In) the access door with a single press of a button.
Security
The advantages of this new service are numerous, including a seamless real-time connection between Gym Assistants and health clubs. People may share cards, fobs, and PIN numbers, but not their phones, making Gym Assistant Bluetooth SmartPhone Access inherently more secure. Furthermore, each digital SmartKey credential for the Gym Assistant is highly encrypted and operates independently of your local network to reduce data breaches.

Flexibility
We provide the flexibility to operate Bluetooth SmartPhone access at the same time with a Gym Assistant Barcode or Proximity-based access control solution, whether you are currently using a Gym Assistant access control system or considering a new one. This allows your company to give more lucrative entry into your facility's amenities to its clients by allowing them to use their smartphones for purchases.
Affordable
Gym Assistant Bluetooth SmartPhone Access is a software application that allows you to connect your Android or iOS smartphone with the Gym Assistant Barcode reader and operate it directly from the device. This connects all of the functions of a standalone access control system, such as biometric authentication and app-based key management, while also providing many of the benefits of an HID proximity-based system at a fraction of the cost.
Touchless
In today's COVID-19 atmosphere, handling cards/fobs or touching keypads or biometrics may be seen as potential health hazards. Gym Assistant digital SmartKeys are becoming increasingly popular as a safer, more secure and cost-effective alternative option.
Advantages
Simple and convenient user management 

Low-cost installation and credentials 

Low power and long read range 30'(10M) 

Retain keys on updated devices 

No network connection required 

No cards/fobs 

No PIN numbers 

Grant & revoke access 

Adjustable reader setting

Minimizes physical touch points
Gym Assistant checks if the member:
Is an Active Customer

Has A Valid ID Card

Account Is Past Due
For more general information about our Access control systems, please see our Access Control FAQ.
So if you are looking for a replacement for your Nexkey Access Control System – then look no further because at Gym Assistant we have you covered. Call our Sales team today on 1-877-496-2778
---